Hybrid Brows
Also known as Combo Brows or Microshading
Lash Lift & Tinting
A lash lift and tint is a great alternative to eyelash extensions
Powder Brows
Powder Brows, also known as Ombre Brows.
Lip Blush
Lip Blush, also known as Lip Shading and Lip Tint.
Brow Lamination
Brow Lamination, also known as a Brow Lift.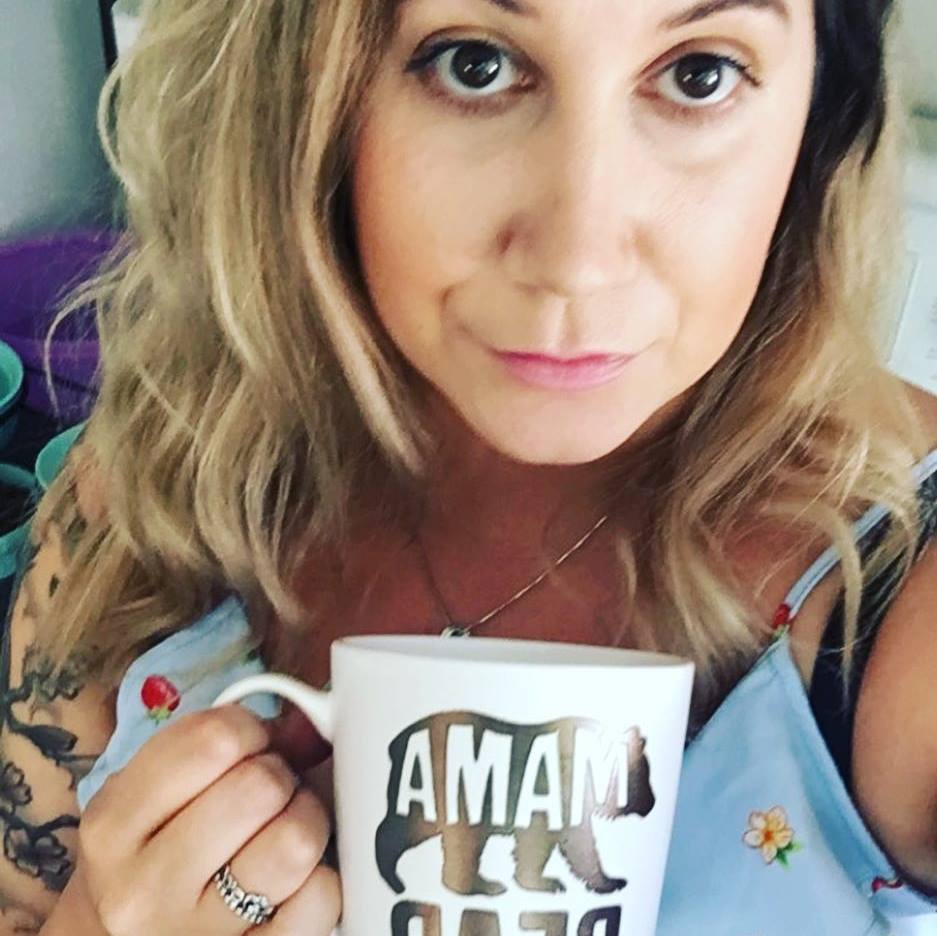 I've met Rachelle twice and she is lovely. Her place is clean and she makes you feel right at home. I had my first appointment for my brows for micro blading I fell in love with them and a week later I went back for a lash lift. I will continue to have my lashes lifted forever now by her! What a life changer I'm so excited to go back to finish my brows. She is affordable and very accommodating! Thank you again.
– Brandi Heron
This was my first time receiving a lash lift and tint.  I've been on the lash extension train for some time nowand I'm getting quite annoyed with the upkeep including cost.  My lashes are weaker and sparse.  After leaving my lashes be for 2 months they've grown back to their natural state, but really hesitant to go back to extnsions again.  I found Rachelle's ad and from meeting to saying our goodbyes, she was extremely delicate and guided me through the whole process!!  My lashes dont need any upkeep from waking up to passing out on the couch, no crossed lashes to brush out incessantly, or random gaps where they fall out.  Love my lashes, I hope Rachelle knows I'm coming back!! 🙂 
– Grace Shim
Now offering Li-FT Removal! Li-Ft is a unique saline removal formula like no other in the world.  No chemicals, no acids, just all natural ingredients!   Safely remove or lighten unwanted tattoo...